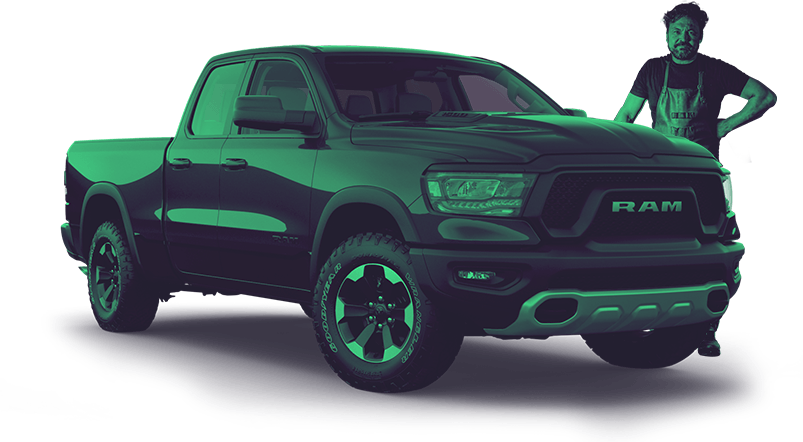 Emergency Locksmith Services in Blackburn
Whenever you need a locksmith service in Blackburn, our top experts at Tone Locksmiths of Blackburn are ready to help. Lock issues might arise at the most unexpected moments. You might get locked out of your car in the middle of a cold winter day, or you might get locked in your office after hours when no other colleagues are around. This is why you should keep the number of your local emergency locksmith on your phone for immediate and timely assistance. Our trained professionals will waste no time reaching out to you and providing emergency locksmith services that will fix your locks without causing damage to them!
We understand the need for urgency in dealing with lock issues, and that is why our experts are available on a 24/7 basis. Whenever you need us to promptly deal with any lock issues, just pick up the phone, and our 24-hour locksmiths in Blackburn will be on their way to handle your problems!
Our Services Include:
Residential lock services
Automotive lock services
Emergency office lockout services
Fast Response Emergency Home Locksmiths
Locks are the most common and most affordable home security option for most households. However, not all locks are perfect. Some locks do have defects and inherent design flaws that can easily backfire. For example, a lock might become worn out over time, and its assigned key might not be able to open it anymore, thus locking you out of your home. This situation is especially dangerous if you are locked out in the middle of the night.
Our residential experts are available on a 24/7 basis to provide emergency lock services for houses. The moment we receive your call, we will arrange for an expert to immediately head towards your home with the appropriate tool. While the experts are heading there, you should not try to take the matter into your own hands, as it can aggravate the situation even further. When the nearest locksmith from our team has arrived, they will handle the lock issue while trying their best not to break the lock.
Sometimes, the problem itself comes from the key. A broken key is a terrifying experience that might send you into a panic rush. The first thing you need to do is to call us right away so our 24h locksmiths in Blackburn can understand the issue you are facing. They will then bring key extraction tools to help get the key out.
Office Lockout Emergencies
It's late at night and you are the only person in the office left. As you put the key to the keyhole, it becomes locked, sending you into a panic attack. Office lockout emergencies happen more often than people think, and they are real threats that can endanger your safety. The first thing to remember is to stay calm and to call our commercial emergency lockout service. They will quickly arrive at the scene and help break you out of the office. The team will also do their best not to damage the door during the process, minimizing damage to your office's property.
Whenever you need 24h locksmiths in Blackburn who can provide auto emergency lock services, residential lockout services, or office lockout services, our experts are ready to provide the assistance you need. We have been in this business for years, and we have helped various customers in Blackburn with their lock or door issues. Our locksmiths are also able to reach out to you on holidays, so you won't have to be locked out of all the fun. Call us right away for more information about our services and our offerings!